About Us
We are a group of volunteers who have organized and produced the July 4th Independence Day Celebration for many years. This year's committee members include Sean Powers, Tom Bowes, Matt Sisk, Joe Zarrella, Kathy Bowes, Toni Phripp, Carol Phripp, Carol Kippenhan, Marta Googins, Carolyn Loud, Chris Casey, Christine Casey, Kate Naughton, Mike Naughton, John Carvello, Kim Carvello, Bill Keane, Cindy Keane, Sue Chin & DJ Crazy Eddy Kelley. This year's parade and celebration will take place on Saturday, June 29, 2019. It annually attracts in excess of 25,000 residents and visitors to our high school grounds for the activities. Every year it is a "labor of love" struggle to host this spectacular family day celebration.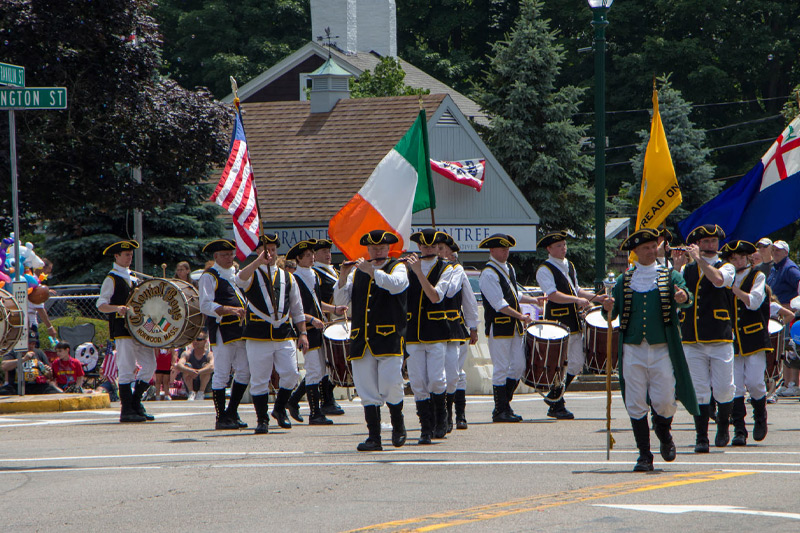 Parade
The Stars and Stripes Parade begins at 11:45 AM from the parking lot of the Registry of Motor Vehicles, Bayshore Athletic Club, takes a right out of the parking lot onto Plain St and then a quick right onto Hancock St and proceeds north on Hancock St through South Braintree Square.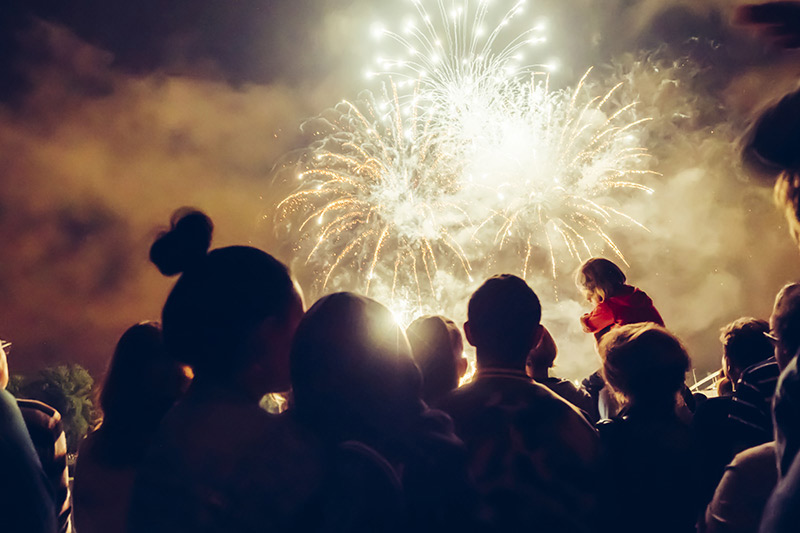 Fireworks & Live Entertainment
Celebrations kicks off at 4 PM at Braintree High School with one of the largest food truck festivals on the South Shore. Live entertainment starts at 3 PM through the night leading up to Fireworks at 9:30PM!
Food Truck Festival!
Starting at 4 PM One of the largest food truck festivals to be held on the South Shore with thirty widely different trucks from all over New England offering something for everyone! All trucks will offer a wide variety of menu price options that can fit into any family's budget! Food Truck Festival!